New Stock Arriving Daily
In our warehouse, we ensure a consistent supply of automotive cooling parts, restocking daily to meet the demands of our customers and maintain a ready inventory for quick availability.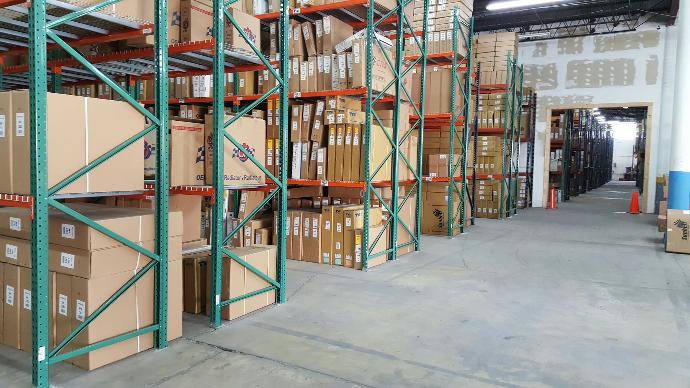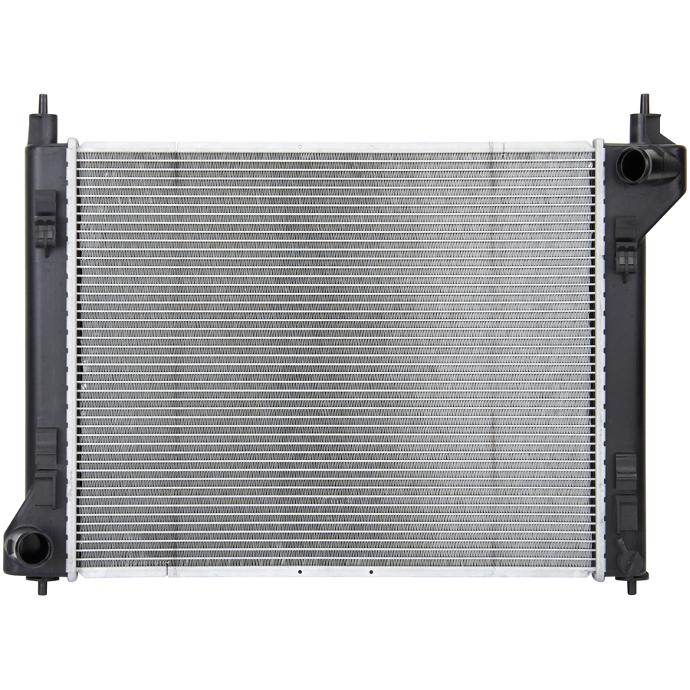 Radiators
Our radiator sets the bar even higher for quality. It's crafted from advanced materials, boasts innovative design, and offers superior cooling capacity. Exceptional efficiency, advanced corrosion protection, and extreme pressure resistance make it ideal for demanding applications. Precision crimping ensures leak-free performance, it represents the pinnacle of radiator technology.

Condensers
"Our high-quality automotive AC condenser is engineered to deliver exceptional performance and reliability in cooling vehicle interiors. Crafted with precision, it features advanced fin and tube technology to efficiently dissipate heat from the refrigerant, ensuring rapid cooling even in demanding conditions. Its durable construction and corrosion-resistant materials enhance longevity, maintaining optimal performance over time. Engineered for a perfect fit and easy installation, our AC condenser contributes to a comfortable driving experience, providing efficient and consistent cooling for passengers and drivers alike."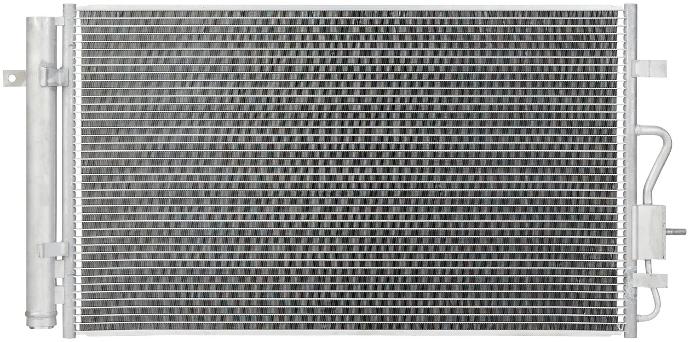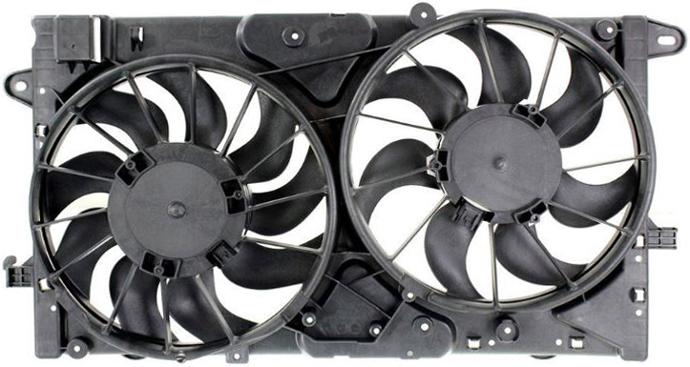 Radiator Condenser Fan Assembly
Discover the pinnacle of cooling technology with our high-quality Automotive Fan Assembly. Engineered for optimal performance, it combines cutting-edge design with premium materials, ensuring efficient heat dissipation and airflow. Experience durability, quiet operation, and intelligent temperature control, all in one easy-to-install package. Drive with confidence, knowing your engine is kept at its best by our top-tier fan assembly.